Become Master of Analytics from Advance Google Analytics | Special offer | Allin1hub reviews
Updated: Dec 4, 2021
What is Google Analytics?


Advance Google analytics course | Allin1hub course review
Many of us know what is Google Analytics is and what I do in to consumer retention and engagement, although this course is for those who want to learn both app and website analytics.
If you are not aware what is Google Analytics for beginner check this out!


What do you learn from this course?


Google provides many insightful tips and tricks in order to get your train of track and learn something new such as where are your user coming from( demographics), which operating system they are using (Microsoft, macOS, Linux, Ubuntu) and many more...
1. Data Collection and Processing :
(Summary : how Google Analytics collect data and store and gives, which categorized into users and their sessions)
2. Setting Up Data Collection and Configuration :
(summary :In this unit, you'll learn how to use organize your Google Analytics account and advance your filter on views and dimension to get What you're exactly thriving from analytics)
3. Advanced Analysis Tools and Techniques :
(summary : tools for segmentation and analyzation we can segment to filter data, and we analyze data from channel, audience and custom reports)
4. Advanced Marketing Tools :
(summary : the topic is based on remarketing and dynamic remarketing, which is application of Google Ads which target your audience by Ads when they left your website.)
Is it worth taking course?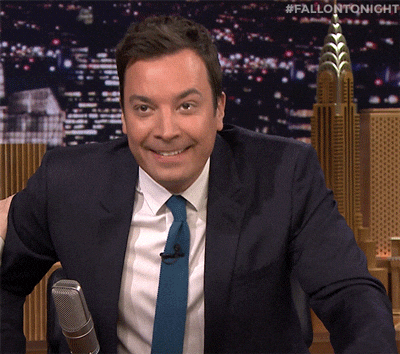 Hell yes!
Getting a certificate from Google Analytics is no easy game!
But if you learn proper and how to set up and how to see get the reports that really you want, then you are a professional analyst.
And at last not about certificate, badge it's about your CV your credential you'll probably teach your employee and colleagues your skills.
Click the button for the Course link -
Resources -
1. How to Get a Google Analytics Certification
2. Getting Started in Google Analytics